This event has already occurred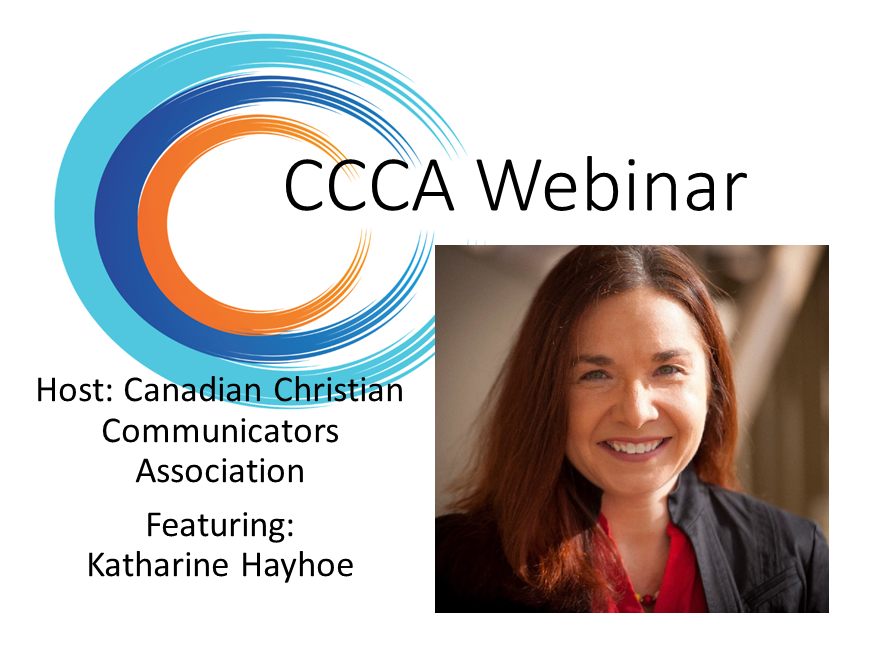 Save to your Calendar
Canadian climate scientist and evangelical Christian Katharine Hayoe has been recognized as an effective communicator when it comes to climate change, especially when engaging those who are religiously conservative. For her, effective communication begins with connecting and identifying shared values, and ends with talking about solutions that are practical and viable.
Katharine, a professor at Texas Tech University in Lubbock, TX, will join us Feb. 19, noon ET for a CCCA webinar about what she's learned about communicating about this polarizing subject—and what we might learn from her experience for communicating about controversial issues in our own environments.
Learn more about our guest at katharinehayhoe.com.
Webinar starts at noon EST.